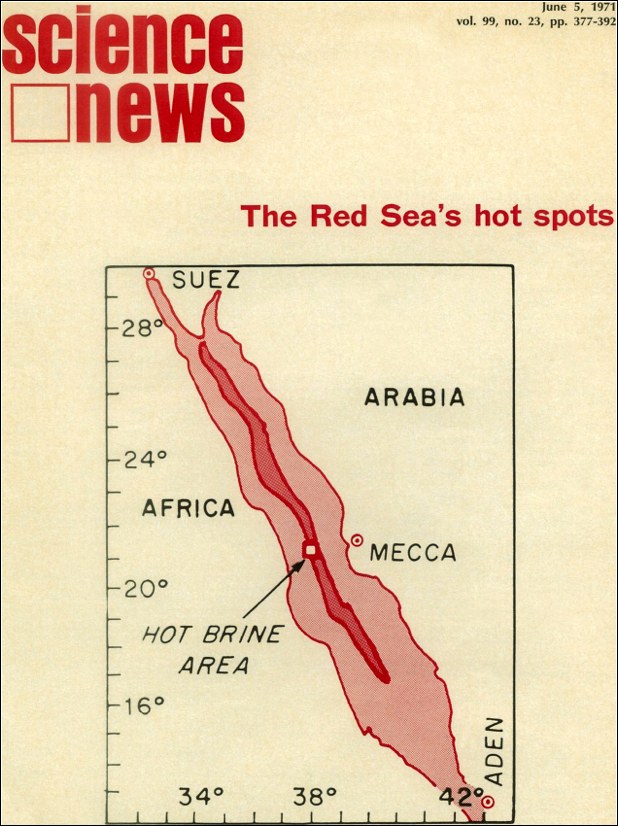 Information outflow – Science News, June 5, 1971
The United States' population is growing at a rate of one percent a year, and even with lower fertility rates this trend will probably continue. If the fertility rate dropped to 2.1 children per woman, the population of the country would level off in the year 2037 at 267 million. But, this would require an unlikely 50 percent decrease in the birth rate.
Update
Those projections, based on 1970 census data, recently veered off course. As of April 2020, about 331.5 million people lived in the United States, according to census data. But from July  2019 to July 2020, the population grew by just 0.35 percent — the lowest annual growth rate in over a century. For most of the last 50 years, the population grew by about 1 percent per year, thanks in large part to immigration. While the fertility rate dropped below 2.1 children per woman after 1971 and the birth rate declined by 29 percent from 1970 to 2014, the foreign-born population quadrupled from just under 10 million people to over 40 million. Over the last several years, though, immigration has slowed and life expectancy has decreased (SN: 12/21/17). In 2020, the fertility rate dropped to a record low of 1.64 children per woman and the birth rate — at 56 births per 1,000 women — became the lowest on record, according to the Centers for Disease Control and Prevention.